Chris Walsh BA, MCIM is himself both a babyboomer older worker and pensioner. Chris has for over 20 years, been active in the age movement, helping older people gain employment and overcome poverty, while fighting ageism and promoting the benefits of older workers and age diversity to employers, the media and government decision makers.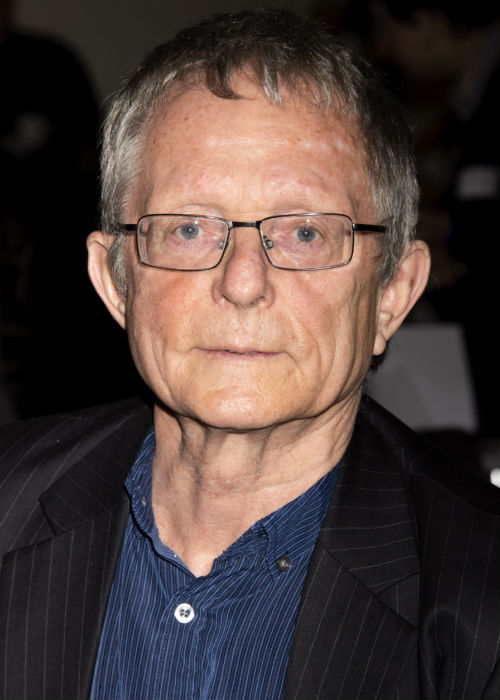 Peter Murphy is currently a Director of Wise Age, and trains older job seekers and employers. Peter has worked with Wise Age and its predecessor for fourteen years and managed successful projects such as Age Works, in partnership with ACAS among others. He has represented Wise Age at conferences and events in France, Poland, Belgium, Italy and the Czech Republic.
Gloria is an experienced educator, trainer and advocate who has worked with children, young people, parents, schools, colleges, governors, councillors, policy makers, statutory and voluntary sector organisations and diverse communities on a local, national and global basis.
My name is Anna Stapleton, I am an Accredited Master Coach for the International Authority for Professional Coaching & Mentoring (IAPC&M), an Emotional Freedom Technique (EFT) Practitioner and published author. My HR experience within a corporate environment and the Acute Care Services of the Mental Health Sector motivates me to passionately promote Mental and Emotional Wellbeing.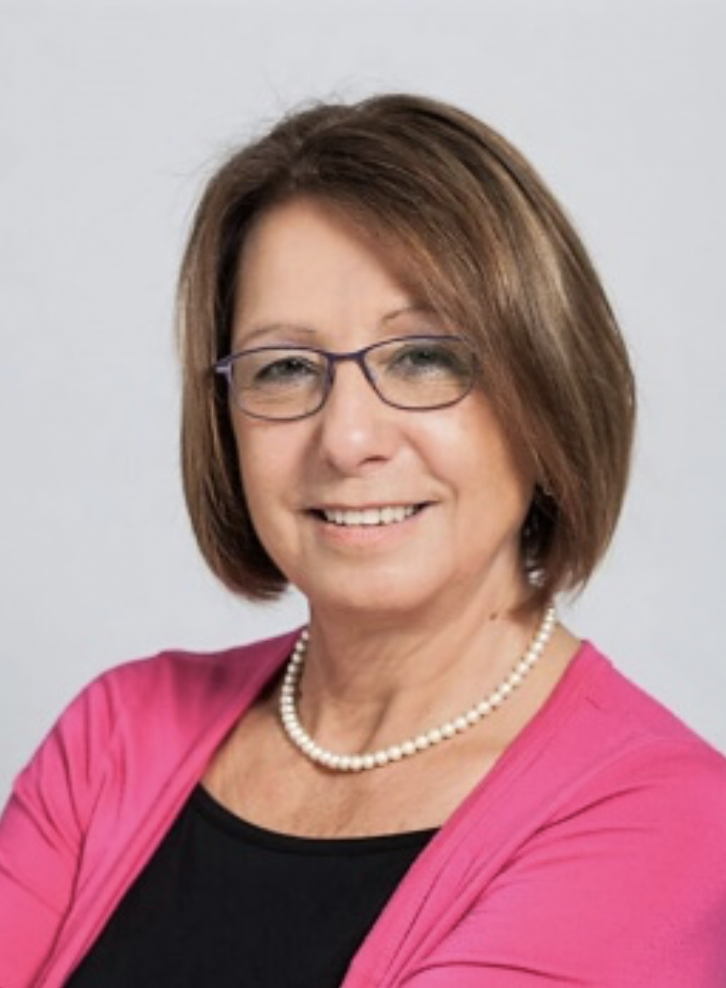 As an older worker herself, Elena is proud to be part of the Wise Age team as a consultant, involved in promoting age diversity in the workplace .
An experienced administrator, event manager and communicator, she has worked both here in the U.K. and in Europe. She now brings her skills to Wise Age to encourage and support older people into employment.
Tim Whitaker is a consultant specialising in communications and public affairs working on various social and public policy issues across health and other public services. His interests include promoting consumer issues; public engagement; and service change involving end users.  He's also actively involved in employment issues particularly employment markets for older people, promoting age friendly workplaces and combatting age discrimination in employment. 
Barbara is an experienced and qualified HR graduate whose expertise includes Recruitment and Selection, dealing with grievance and disciplinary coaching, and supporting Line Managers. She also possess in-depth knowledge and experience within Welfare to Work; this includes: working with over 50's, ESA, and NEETS claimants, devising ways to overcome their barriers in order to secure sustainable employment on their behalf.
Jane is a freelance consultant in the non-profit sector focusing primarily on risk management and on legal and regulatory compliance from a governance perspective.
She was previously Deputy CEO at Médecins sans Frontières UK and has over 25 years' experience at senior management level in the humanitarian sector both overseas and in headquarters.
Donald joined Wise Owls as a volunteer job searcher in 2013 and was a member of the team who went to Rome in 2014 under the EU Evolve programme to study the employment problems there of people over 50. He became a Director of Wise Age later that year. His main contribution is to maintain an overview of all projects and finances.